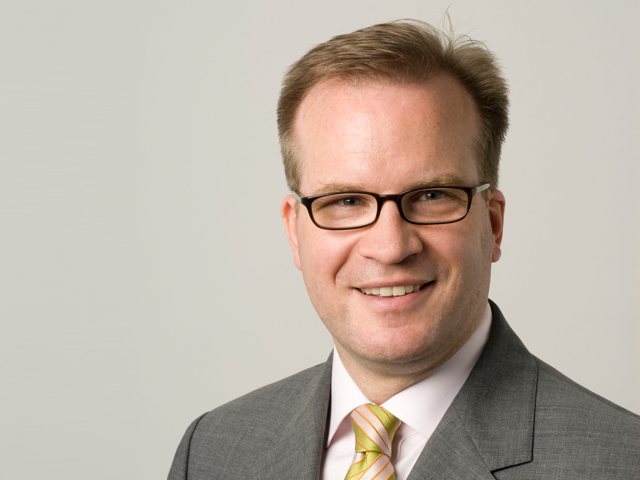 Cord Schellenberg
Sportallee 54
22335 Hamburg
Germany
Telephone +49 40 593 50 500
Aviation Expert
Cord Schellenberg belongs to a small circle of German-speaking aviation experts with profound media experience.
His professional passion is directed at civil aviation and the travel industry, two fields representing mobility and globalisation. On television he is seen regularly as an economics and aviation expert, for instance as a live commentator of major events. Well-known for his skilled and diversified presentations, Cord Schellenberg has moderated conferences, discussion panels and events in Germany as well as abroad. He is proficient in German, English and French.
A media professional today, Cord Schellenberg has also gained experience in politics. From 1995 to 1997 he was the non-partisan spokesperson for the Senate of the Free and Hanseatic City of Hamburg. As former Vice President of the Luftfahrt-Presse-Club e.V. (Germany's aviation press association), he was involved in representing the interests of journalists and PR executives in the aviation and aeronautical industry for many years.
Cord Schellenberg (born in 1968) lives and works in Hamburg, while he is active world-wide for civil aviation.
cord.schellenberg@schellenberg-kirchberg-pr.de
www.schellenberg-kirchberg-pr.de